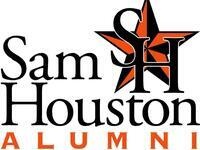 The SHSU Alumni Association will host the third annual SHSU Day at the Races on Saturday, May 6, 2017 at the Sam Houston Race Park (Houston, TX). A section...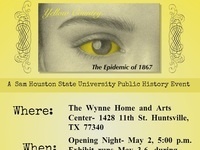 The Yellow Fever epidemic of 1867 that swept through Huntsville and the surrounding area was one of the most notable biological disasters in Texas history....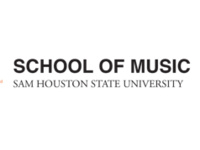 Student Recital *Free Admission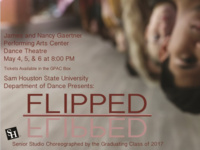 The SHSU Department of Dance invites you to their senior-choreographed show, "Flipped." Tickets are avaliable on shsu.edu/boxoffice under "Senior Showcase"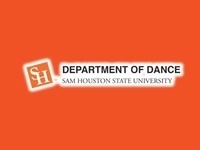 Presented by the Department of Dance