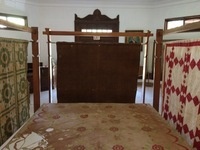 The Sam Houston Memorial Museum is offering a rare opportunity for the public to view quilts from the museum's collection. "Pattern of Precedent: Quilts of...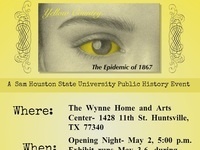 The Yellow Fever epidemic of 1867 that swept through Huntsville and the surrounding area was one of the most notable biological disasters in Texas history....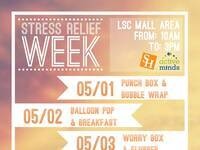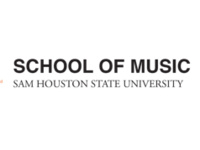 Free Admission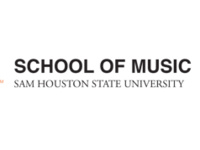 Student Recital *Free Admission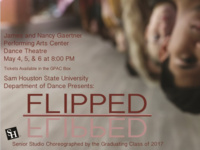 The SHSU Department of Dance invites you to their senior-choreographed show, "Flipped." Tickets are avaliable on shsu.edu/boxoffice under "Senior Showcase"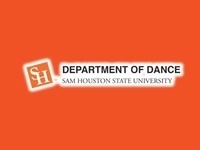 Presented by the Department of Dance