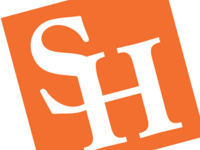 Deadline to Drop 15-Week Spring Courses or Labs with a "Q" grade Notes: - Students will not be permitted to drop 15-week courses after this date - they...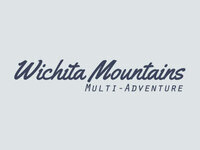 If the trip is full, please email Lara Patterson to be added to the waitlist. Travel to Oklahoma for rock climbing, sunsets, hiking, and the magic that...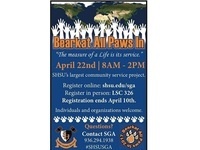 Bearkat All Paws In is the biggest community service event at the university! It is hosted by Student Government and they will have volunteers in the general...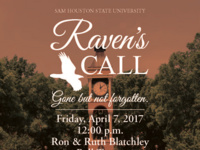 "Raven's Call" is a memorial service that will honor and celebrate the lives of students, faculty, and staff who have passed away within the previous year....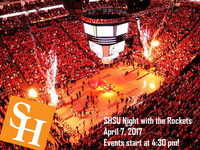 Come out for a great evening with SHSU alumni, faculty, friends, staff, and students as the Houston Rockets take on the Detroit Pistons! The SHSU Sport...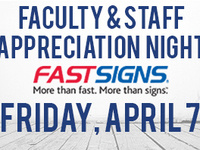 The Bearkats are back in action with a conference weekend series against Nicholls. It's Faculty & Staff Appreciation Night courtesy of FastSigns! Faculty &...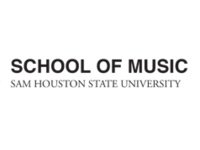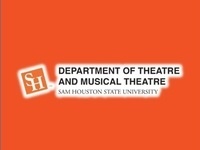 Presented by the Department of Theatre and Musical Theatre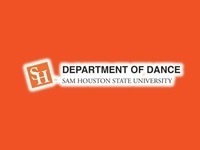 Presented by the Department of Dance