The American Red Cross First Aid/CPR/AED program helps participants recognize and respond appropriately to cardiac, breathing and first aid emergencies. This...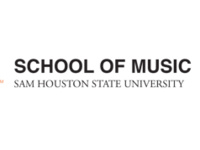 Student Recital *Free Admission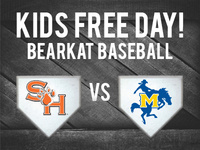 Every Sunday at Bearkat baseball is Kids Free Sunday! Kids are invited to stay late after the game and run the bases on the field.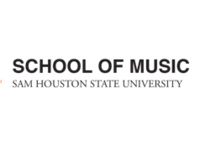 Student Recital *Free Admission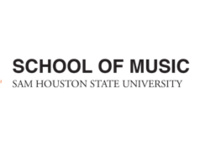 Student Recital *Free Admission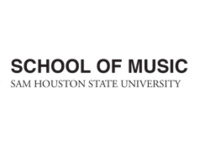 Student Recital *Free Admission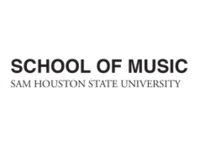 Student Recital *Free Admission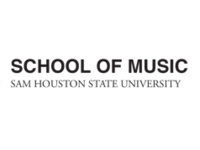 Student Recital *Free Admission