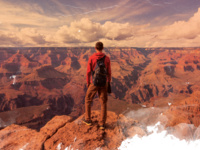 From Texas to Arizona and everywhere in between. Explore the Grand Canyon and much more! More details to come... Dates: May 16 - 25 Register by: May...
Get outside, learn a new skill and meet new people with a cookout, slacklining, stand up paddle boarding, and kayaking at Huntsville State Park. Price does...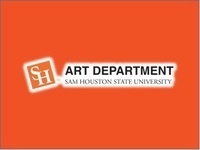 Presented by the Department of Art
Date: Wed., Apr. 26 Time: 5 p.m. Location: RSC Pool Fee: FREE The Intramural Sports program provides the opportunity to compete and have fun in various team...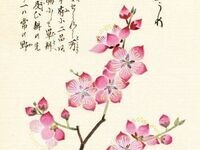 Cherry blossoms are a symbolic flower of the spring. Come out and get educated on this plan and the history behind it through games and activities.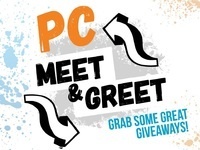 Come meet the Program Council board members and learn about upcoming events. Sign up to become a committee member and get the chance to volunteer and be more...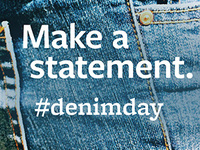 Denim Day is a call to action for all people to come together by wearing denim as a visible sign of protest against sexual violence. By participating in...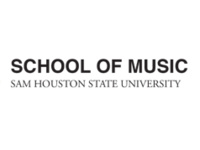 Free Admission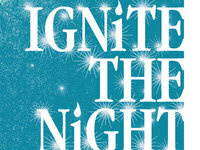 The Bearkat and Huntsville communities will rally in support of the survivors of sexual assault and domestic violence by "igniting" the night on Wednesday,...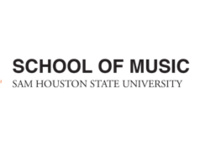 Free Admission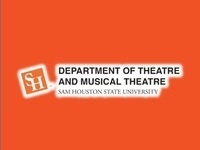 Presented by the Department of Theatre and Musical Theatre