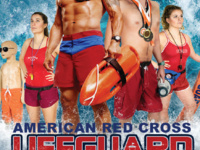 This training teaches the skills necessary to guard at an aquatic facility. Successful participants will receive CPR/AED for the Professional Rescuer,...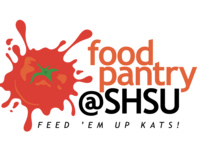 The Food Pantry @ SHSU needs donations to help support SHSU students who may be struggling with food insecurity, which is not having adequate access to...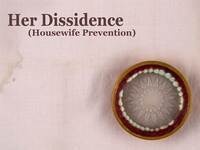 The Satellite Gallery in the Department of Art at Sam Houston State University is happy to present Her Dissidence (Housewife Prevention) an exhibition by...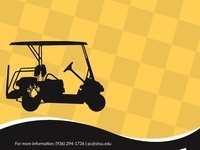 The SHSU Program Council presents PC Express! Students will have the opportunity to play cool games and score free rides to class, courtesy of PC Express!...
If you had to give a last lecture, what would you say to make an impact on others? On Thursday, April 20, educational leadership professor Matt Fuller will...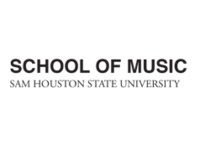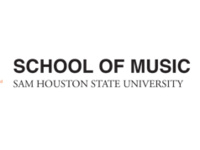 *This is a ticketed event.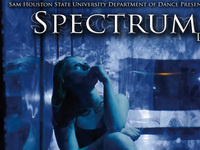 One of the ways The Department of Dance readies their students for life after graduation is through the bi-annual concert, Dance Spectrum. Every semester,...