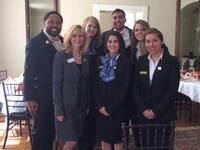 Meet current Honors Ambassadors and learn more about the purpose and goals of this special group of Honors students at SHSU.Receive information about the...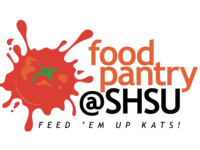 How to Request Food: 1. Open the "Students" tab in MySAM 2. Under "Student Assistance", click the "Food Pantry (Main Campus)" link...
When one thinks of the American Deep South, the image of veiled Muslim students strolling the University of Alabama campus is the last thing that comes to...
New to climbing or a seasoned pro? Stop by the wall every Thursday night for some free fun on the wall. Date: Every Thursday during the Academic Year...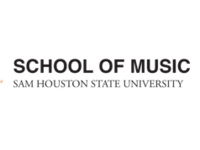 Free Admission