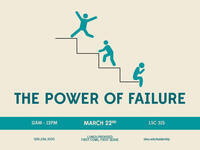 The Department of Leadership Initiatives invites you attend our spring Leadership Over Lunch series. On Wednesday, March 22 from 11 a.m. – noon, Dr. Mary...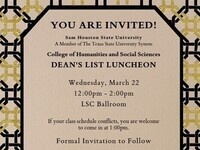 The College of Humanities and Social Sciences will honor students who made the CHSS Dean's List in Fall 2016 at a reception on March 22nd. Students will...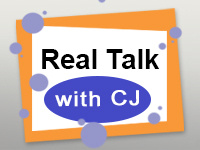 Learn more about the Multi-Agency Task Force that is charged with the investigation of gangs in the Houston area, especially the transnational MS-13 gang,...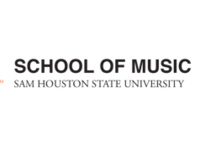 ARCANUM Ensemble performs Born in the 80s: The Baroque Millennials, celebrating composers born during the fertile decade of the 1680s. Tony Boutté (tenor) &...