Online Registration Deadline: Monday, March 20 Fee: FREE The Intramural Sports program provides the opportunity to compete and have fun in various team and...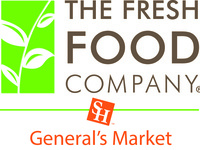 Stop in and take a peek at what we have been putting together for you in General's Market! Similar to Old Main Market, at General's Market everything is...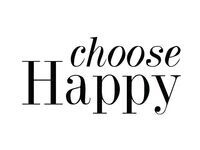 Happy Happy Happy! "I will try to create more happiness in the world around me"- The action for happiness pledge. Come help Program Council spread happiness...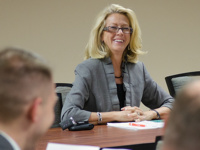 Join President Dana Hoyt and Provost Richard Eglsaer as they discuss SHSU's Quality Enhancement Plan (QEP) for the SACSCOC reaffirmation process. The handout...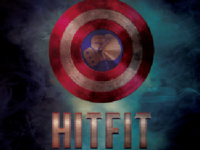 This high-intensity interval training workout sculpts your body and burns calories like nothing you have ever experienced. Your trainer will teach you the...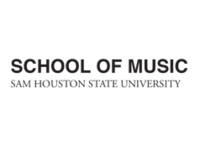 Free Admission