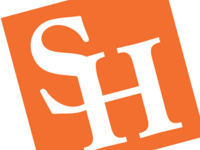 See Thesis & Dissertation website for more information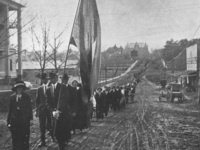 Since the early 1900's, Bearkats have gathered at Austin Hall and marched to Sam Houston's grave, on his birthday, to honor our university's namesake. Please...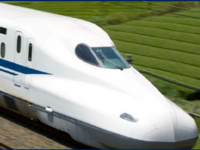 Discover the Texas High-Speed Train! Houston to Dallas in 90 minutes Project will create 10,000 jobs during each year of construction Approximately 1,000...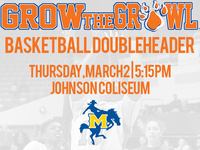 The Bearkats return to Johnson Coliseum for the last game of their home season on Thursday, March 2 at 5:15 p.m. for a doubleheader matchup against McNeese....
12:00 pm, Craft Talk, Emily Nemens (Evans 212) 5:30pm, Ralph Pease Auditorium, (Evans105) Emily Nemens is a writer, illustrator, and co-editor of The...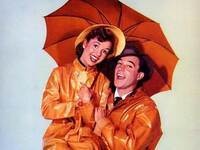 Join the Department of Mass Communication for a FREE screening of Singin' in the Rain! The Mass Communication Department will present the 1952 musical film,...