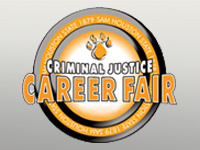 The CJ Career Fair will feature more than 50 organizations, agencies and private companies offering careers in law enforcement, corrections, victim services,...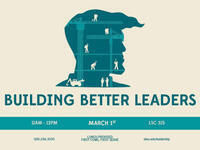 The Department of Leadership Initiatives will host its next Leadership Over Lunch series event on Wednesday, March 1, from 11 a.m. to noon, featuring...
Join the SHSU Diversity Council in celebrating women's history with games, activities and fun prizes on Wednesday, March 8, from 11 a.m. to 1 p.m. in the LSC...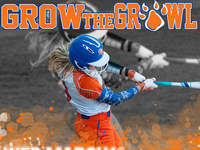 Your Bearkat softball team is back in action for a midweek doubleheader as they face Prairie View A&M on Wednesday, March 1 at 3 p.m. Admission is free with...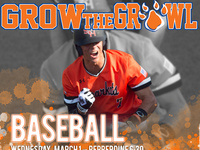 Baseball continue their home game stretch on Wednesday at 6:30 pm as they face Pepperdine. The Bearkat baseball team will also be in action on Friday, March...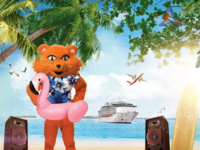 The Office of Health Promotion, University Police Department, and Greek Life are teaming up to present "Destination Spring Break." This fun and interactive...