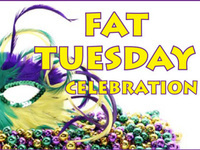 The Program Council will celebrate Fat Tuesday with snacks and refreshments, while supplies last, on Tuesday, Feb. 28, from 11:30 a.m. to 1 p.m. in the LSC...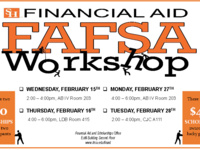 Two financial aid representatives will be available 2/15, 2/16, 2/27, and 2/28 to assist students with their 2017-2018 FAFSA.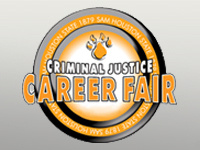 The CJ Career Week activity will feature CJ internship coordinator Jim Dozier and assistant director for Career Services Vinessa Mundorff, who will discuss...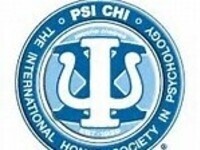 The Psi Chi Honor Society will welcome licensed clinical psychologist Deborah Michael and registered dietician Kathy Veath for a presentation on the...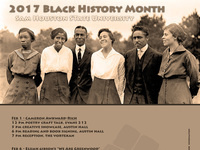 Join the College of Humanities and Social Sciences for its final Black History Month celebration event on Tuesday, Feb. 28, at 5:30 p.m. in CHSS Building...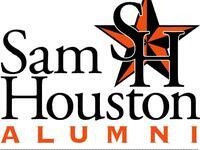 On Tuesday, February 28, 2017, a special event is being planned in Austin, TX at the Austin Club (110 E 9th St, Austin, TX 78701) in celebration of Sam...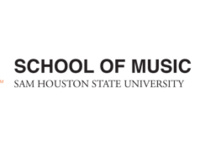 *This is a ticketed event.