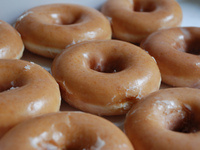 The SHSU Program Council invites students to Breakfast with PC! on the last Monday of each month. On Monday, March 27, at 8:30 a.m., students can visit PC in...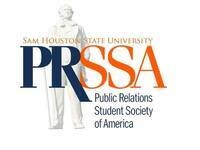 PRSSA will presents its annual Living Expo, a one-stop apartment shop, on Monday, Feb. 27, from 10 a.m. to 2 p.m. in the LSC Ballroom. Students can win tons...
The CJ Career Week event on Monday, Feb. 27, at 2 p.m. in the CJ Center's Kerper Courtroom, will feature FBI Analyst Adam Hitt discussing his career and...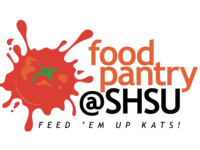 How to Request Food: 1. Open the "Students" tab in MySAM 2. Under "Student Assistance", click the "Food Pantry (Main Campus)" link...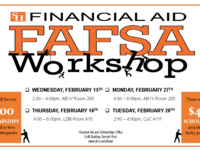 The Financial Aid and Scholarships Office will host two more financial aid workshops to assist students with their 2017-2018 FAFSA. Monday, Feb. 27, 4-6...