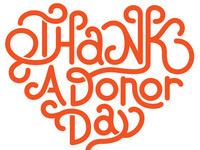 The Office of Annual Giving will join more than 100 educational institutions worldwide to participate in Student Engagement and Philanthropy Month on...
All are invited to a photoshoot casting call for marketing materials. Come out and represent SHSU to future Bearkats!
WHEN: Thursday, February 23, 2017 1:00 – 2:00 pm WHERE: Peabody Library The Honors College invites...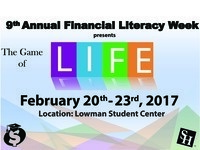 Building a brand is a necessity and it can make or break your financial future. Ja'Net Adams will show students how to use social media correctly so that it...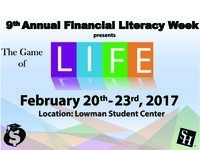 Gene Roberts is back to present Relationships & Money for the second year in a row. The presentation will focus on financial aspects to consider when in a...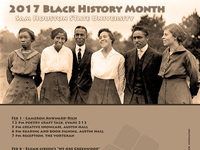 The CHSS 2017 Black History Month activities continue on Thursday, Feb. 23, with guest lecturer Jakobi WIlliams, who will discuss "Black Panthers: Here and...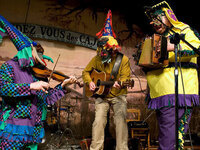 The 15th Annual Cajun Mardi Gras Festival, featuring the Jambalaya Cajun Band, will be Thursday, Feb. 23. The celebration will include a symposium on Mardi...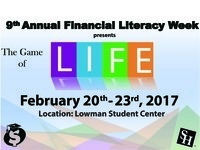 Ja'net Adams joins us to share her story of how she dug out of debt and paid off nearly $50,000 in two and a half years by following the principals that she...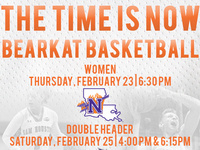 The women's basketball team will face Northwestern State on Thursday, Feb. 23, beginning at 6:30 p.m. in the Johnson Coliseum. On Saturday, Feb. 25, at 4...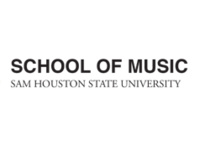 *This is a ticketed event.