Includes Monday Night (MN), Tuesday Night (TuN), Wednesday Night (WN), Thursday Night (ThN), Friday Night (FN) and Saturday Classes Examinations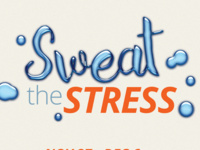 Join SHSU Rec Sports for a week of activity leading up to finals. You'll have free access to all of the fitness classes and the climbing wall. November 27...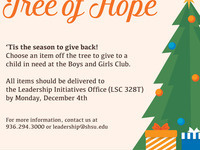 In partnership with the Boys & Girls Club of Walker County, the Department of Leadership Initiatives adopts children who have provided their wish list to the...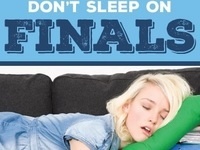 Study for your final examinations with the SHSU Program Council on Monday, Dec. 4 from 6-10 p.m. in the LSC Ballroom. Students will be provided with study...