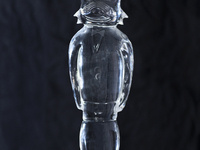 Nominations for the 24th Annual Sammys (SHSU's official student award ceremony) are now being accepted through February 2, 2018. The nomination form can be...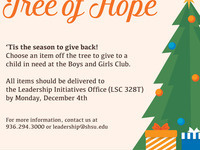 In partnership with the Boys & Girls Club of Walker County, the Department of Leadership Initiatives adopts children who have provided their wish list to the...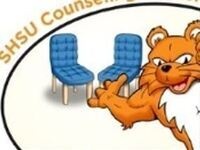 Life can be stressful! Learn skills to develop a self-care routine and manage stress during this FREE 1-hour workshop. NO REGISTRATION REQUIRED! Just show...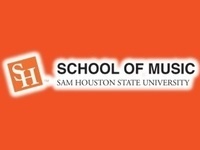 Student Recital Free Admission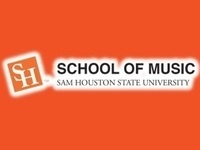 Student Recital Free Admission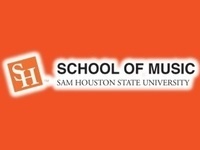 The Sam Houston State University School of Music invites you to join us to celebrate the "Sounds of the Seasons," with our annual holiday concerts scheduled...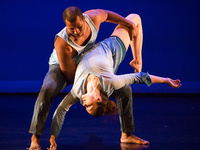 The Sam Houston State University Department of Dance will present the Fall 2017 Dance Spectrum in Concert on November 30 – December 2 in the James and Nancy...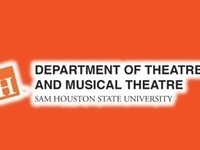 Winston, a young painter, shares an East Village apartment with Jamie, the son of a prominent art dealer. The death of Jamie's father, who has disinherited...