Please join the School of Music as we celebrate the life and legacy of Dr. Sheryl Murphy-Manley, our esteemed colleague who was taken too soon. We will have...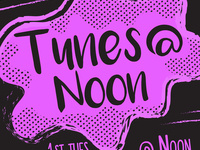 Catch live performances in the LSC Kat Klub at noon on the first Tuesday of every month!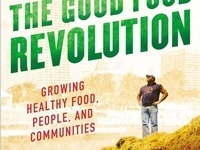 Join SHSU Landscape Services to learn about SHSU Zero-Waste Inititiaves and how they make their own soil from recycled food.
Do you want to study abroad but are not sure where to start? Attend our Study Abroad 101 information session! We'll go over our different programs,...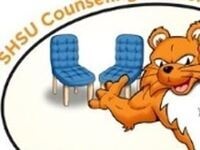 The goal of this FREE workshop is to educate and empower participants to make better decisions regarding relationships in their life. Through a variety of...
Presidents of organizations can connect with other organizations regarding the logistics and operations of their student organization.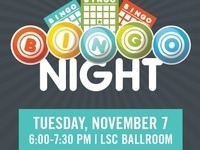 The SHSU Program Council presents Bingo Night! Come join the Program Council in playing free bingo and winning potentially awesome prizes. All attendees must...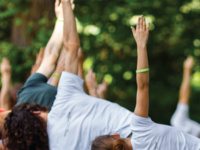 Bring a mat or towel and join Rec Sports in the courtyard of the new Piney Woods Hall for an evening of yoga and relaxation. Held the first Tuesday of every...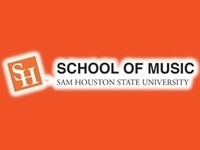 Free Admission