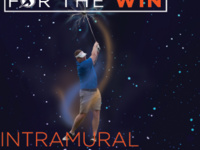 Teams of two will participate in a 9-hole best ball golf tournament. The honor system is in full effect so fill out your scorecards and turn them in at the...
Ticketed Event SHSU Opera Presents: Hansel & Gretel In anticipation of the holiday season, SHSU Opera will present Engelbert Humperdinck's Hansel and...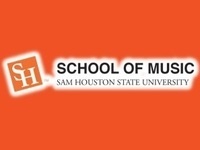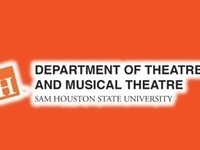 http://www.shsu.edu/academics/theatre/productions/production-popups/the-government-inspector
The SHSU Department of Theatre and Musical Theatre invite you to see the satirical play, "The Government Inspector" November 1-4 in the University Theatre...