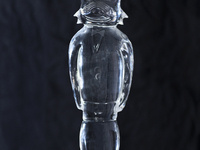 Nominations for the 24th Annual Sammys (SHSU's official student award ceremony) are now being accepted through February 2, 2018. The nomination form can be...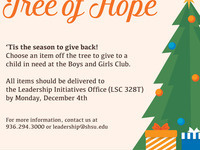 In partnership with the Boys & Girls Club of Walker County, the Department of Leadership Initiatives adopts children who have provided their wish list to the...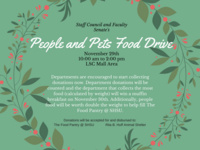 Staff Council and Faculty Senate encourage your departments to start collecting donations for the upcoming People & Pets Food Drive on November 29th....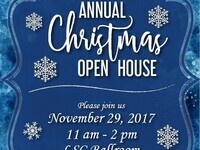 The faculty, staff, and students of Sam Houston State University are cordially invited to join the LSC staff in a university-wide celebration of the holiday...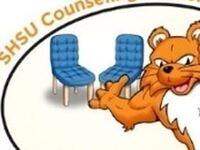 Learn how to identify the source of your test anxiety and build skills to help reduce it during this FREE 1-hour workshop. NO REGISTRATION REQUIRED! Just...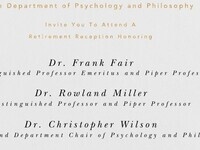 Faculty and Staff are invited to attend a retirement reception honoring Dr. Frank Fair, Distinguished Emeritus Professor and Piper Professor; Dr. Rowland...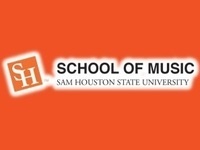 Student Recital *Free Admission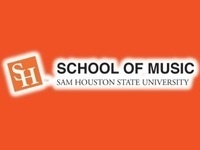 Student Recital *Free Admission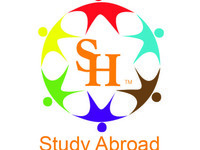 Join the Office of International Programs and the Institute of International Education to learn more about how the Gilman Scholarship and the Boren Awards...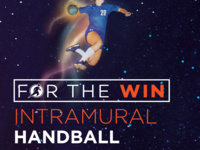 This combination of ultimate Frisbee, basketball, and hockey is a sport for anybody! Test your abilities in this single elimination tournament at the end of...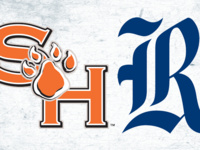 Bearkat basketball faces Texas Southern on Wednesday, Nov. 29 at 6:30 p.m. at Johnson Coliseum. For more information, visit gobearkats.com.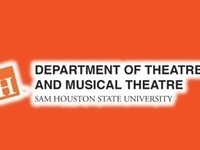 Winston, a young painter, shares an East Village apartment with Jamie, the son of a prominent art dealer. The death of Jamie's father, who has disinherited...