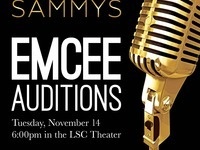 Students interested in emceeing the 24th Annual Sammys on April 11, 2018 should audition on Nov. 14th in the LSC Theater beginning at 6 PM. Students must...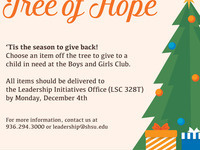 In partnership with the Boys & Girls Club of Walker County, the Department of Leadership Initiatives adopts children who have provided their wish list to the...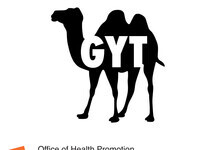 Know your status! We will be conducting FREE HIV/Syphilis testing for SHSU students in Multipurpose Room 3 of the HKC. All information will be confidential,...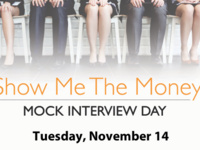 Join us at The Woodlands Center with the Rotary Club and Lone Star College as we host the Fall Mock Interview Day. To RSVP, contact the TWC Career Services...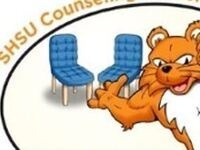 Making friends can be challenging sometimes. This FREE 1-hour workshop discusses strategies to help you feel more confident in your ability to develop and...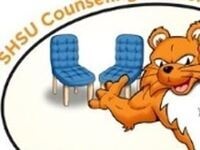 The goal of this FREE workshop is to educate and empower participants to make better decisions regarding relationships in their life. Through a variety of...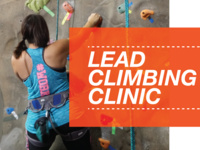 Advance your climbing skills to the next level with sport climbing. Learn proper techniques, safety, as well as equipment care and maintenance. Must be Top...
It's the final Be the Growl game of the semester as your Men's Basketball team faces Hardin Simmons.
Bearkat basketball faces Hardin Simmons.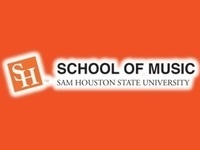 The SHSU Chorale, under the direction of Dr. Joshua Bronfman, presents Harmony: Sacred and Profane, November 14th at 7:30pm. Featuring the divine music of...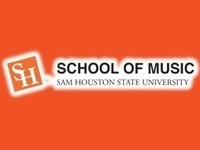 Free Admission