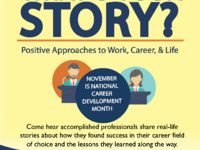 Join us for a planned series of panels of professionals in various industries where panelists can share stories about their own career paths and decisions....
Creative Bearkats, design the next Student Affairs t-shirt for a chance to win a $250 gift certificate to the SHSU University Bookstore! The winning t-shirt...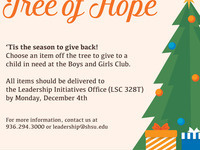 In partnership with the Boys & Girls Club of Walker County, the Department of Leadership Initiatives adopts children who have provided their wish list to the...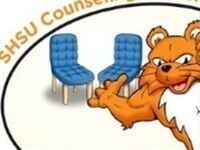 Life can be stressful! Learn how to develop a self-care routine and manage stress during this FREE 1-hour workshop. NO REGISTRATION REQUIRED! Just show up...
The Art of Teaching workshop series consists of viewing video sessions followed by group discussion, and then application to your own teaching. Workshops are...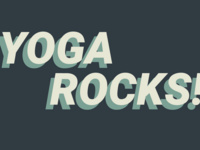 Rock Climbing = Strength + Endurance + Flexibility + Mindfulness = Yoga *** Two methods combined for the same goal! Let our Outdoor team lead you through a...