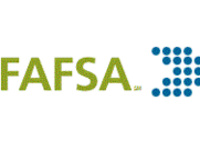 The Office of Financial Aid & Scholarships and the Student Money Management Center are hosting 6 workshops to give students the opportunity to work with...
The Art of Teaching workshop series consists of viewing video sessions followed by group discussion, and then application to your own teaching. Workshops are...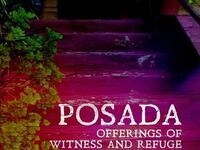 Co-hosted by the SHSU MFA Program in Creative Writing, Editing, and Publishing; College of Humanities and Social Sciences Diversity & Inclusion Committee;...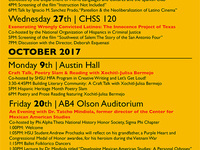 Hispanic Heritage Month continues with multiple events on Monday, October 9th. 3:30pm - 4:45pm Building Literary Community: A Craft Talk with...