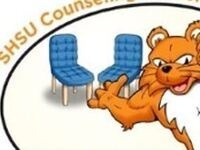 Making friends can be challenging sometimes. This FREE 1-hour workshop discusses strategies to help you feel more confident in your ability to develop and...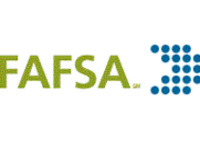 The Office of Financial Aid & Scholarships and the Student Money Management Center are hosting 6 workshops to give students the opportunity to work with...
As a Border Patrol Agent, Alumnus Alberto De Leon intercepted people, drugs and contraband coming across the border illegally using mountain bikes, scope...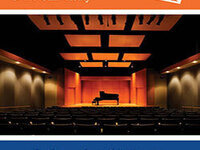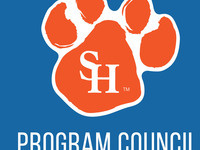 The SHSU Program Council presents Thursday Thrills! Two Thursdays each month from 1:00-2:30 PM, the Program Council will host a recreational and/or art...
The Woodlands food pantry is open this semester to serve our students who need support. We are open the 1st and 3rd Thursday of the month from 4-7 p.m. You...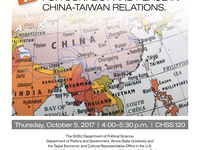 The Department of Political Science, Department of Politics and Government, Illinois State University and Taipei Economic and Cultural Representative Office...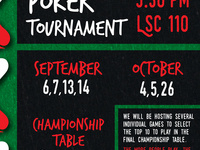 Semester long poker tournament. Winners of final table will receive points to determine ranking for championship table in November. Registration begins at...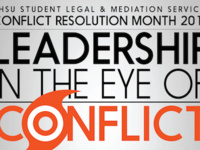 Student Legal and Mediation Services will host the fifth annual Conflict Resolution Month at Sam Houston State University. In an effort to equip the SHSU...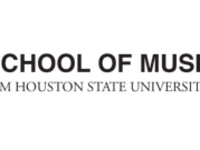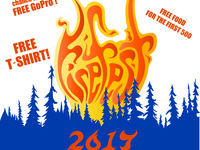 Annual pep-rally in preparation for the Battle of the Piney Woods game against SFA. It will feature a fireworks display, free food for the first 500 people,...