Half Marathon, Quarter Marathon, and 5K Run/Walk, beginning and ending at the HKC.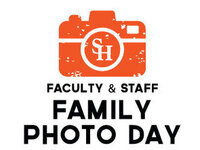 From Austin Hall to the Bell Tower, SHSU's campus is filled with amazing locations. As faculty & staff, each of you works diligently every day to help the...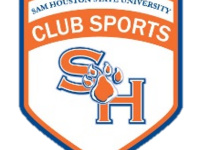 The Women's Club Rugby team plays host to Texas at Holleman Field on Sat., Oct. 28 at 11 a.m. Come support your fellow Bearkats. The Club Sports Program...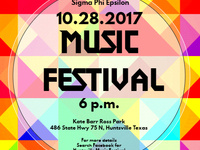 A Music Festival hosted by Sigma Phi Epsilon´s Balanced Man Program is open to the entire community of Huntsville. Food and drink will be provided by Pita...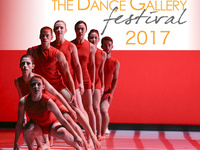 DANCE GALLERY FESTIVAL/ Texas Experience TO RETURN FOR 9TH YEAR Astrid von Ussar and Andy Noble, Co-Artistic Directors of The Dance Gallery Festival,...