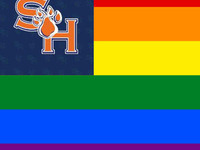 This training is the first in a two-part series to help educate allies about issues that impact the LGBTQ+ community. Topics include: introductory...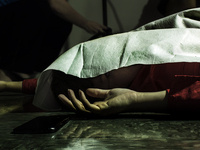 Free food. Free admission. A horror mystery desperately needing to be solved. Come see what I've done.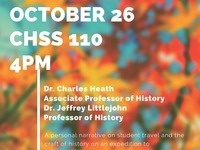 Join the College of Humanities and Social Sciences for a faculty colloquium series. Each presentation will be hosted by a faculty member within CHSS,...
Join the Department of Recreational Sports for some Rec-O-Ween fun on Thur., Oct. 26, by stop by the RSC Lobby from 4-6 p.m. to decorate a pumpkin and to...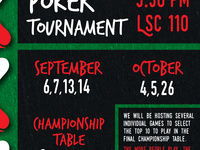 Semester long poker tournament. Winners of final table will receive points to determine ranking for championship table in November. Registration begins at...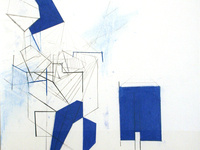 The Gaddis Geeslin Gallery in the Department of Art at Sam Houston State University presents Drawn From, an exhibition showcasing artists from across Texas...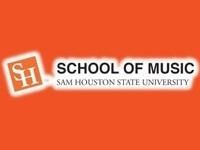 free admission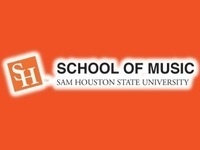 Free Admission