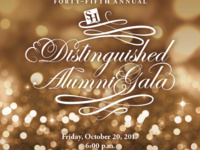 SHSU Alumni to be honored for accomplishments and service.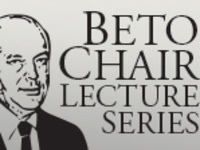 Pamela Wilcox, a professor of Criminal Justice and a Fellow of the Graduate School in the School of Justice at the University of Cincinnati, will present her...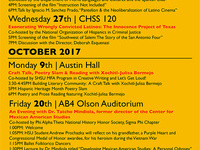 The final event for Hispanic Heritage Month will take place on Friday, October 20th at 1pm in AB4, Olson Auditorium. SHSU Student Andrew Prochazka will...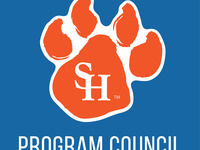 The SHSU Program Council will sponsor a special homecoming movie screening on Friday, October 20th at 6:00 PM in the LSC Theater. Students must bring a valid...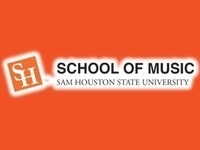 Ticketed Event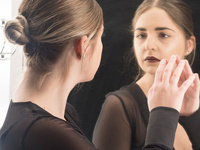 Soliloquy is a M.F.A thesis concert, choreographed by Alexis Anderson, that uses psychodrama techniques in concert dance. Anderson uses Jacob Levy Moreno's...