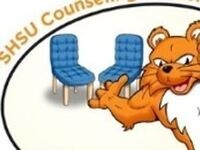 Tired of feeling tired? This FREE 1-hour workshop is designed to help you learn how to improve your sleeping habits. NO REGISTRATION REQUIRED! Just show up...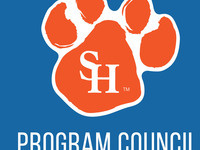 The SHSU Program Council presents Thursday Thrills! Two Thursdays each month from 1:00-2:30 PM, the Program Council will host a recreational and/or art...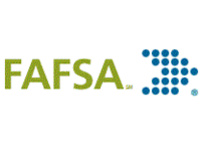 The Office of Financial Aid & Scholarships and the Student Money Management Center are hosting 6 workshops to give students the opportunity to work with...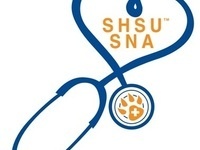 The Woodlands Center Food Pantry will be distributing food items for students in need on the on the following dates: October 19 November 2 November...
Preparing to graduate and unsure of your next steps? Professionals from various industries will share career tips on preparing and successfully transitioning...
Strong is the new fit! Come to this women-only weight training class to help you learn how to lift weights properly. Less than a quarter of people workout...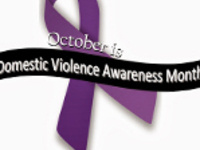 Screen "Power and Control: Domestic Violence in America," a documentary that focuses on the case of Kim Mosher, a Minnesota mother of three who escaped from...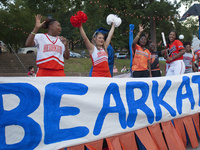 The Homecoming Parade will be held Thursday, October 19, at 6:30 P.M. The route starts on 19th street, moves to Sam Houston Ave., then 12th street, and...