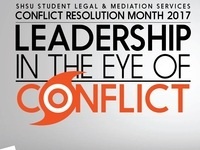 In celebration of Conflict Resolution Month, Student Legal and Mediation Services will have an interactive mural event in the LSC Mall Area. Students are...
SHSU uses the online IDEA (Individual Development & Educational Assessment) student ratings of instruction system for evaluation of all instructors campus...
Before you attend the Fall Teacher Career Fair, come hear from industry experts to help you prepare at The Woodlands Center.
New to climbing or a seasoned pro? Stop by the wall every Thursday night for some free fun on the wall. Date: Every Thursday during the Academic Year...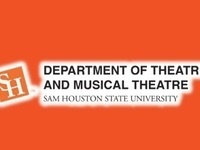 http://www.shsu.edu/academics/theatre/productions/production-popups/silent-sky