Refer to webpage for commencement schedule
Not sure which fitness classes you'd like to take? Try them all at this high-energy event on Monday, Aug.28, from 5-7 p.m. in the RSC Gym. Kick off your...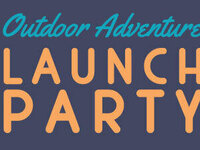 Celebrate the beginning of school with adventure! Find out how we can get you outside this semester. Free climb, trip sign ups, and more. Enter to win a free...
Standup comedy event featuring famous comedians. FREE to students.
From Aug. 21-Sept. 3, test out any fitness class or try out the climbing wall at the Recreational Sports Center for FREE. Learn about upcoming intramural...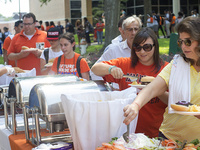 Join Student Activities for free food and music at the annual Bearkat Picnic on Friday, Aug. 25, from 11 a.m. to 1 p.m. by Austin Hall, in the Quad area.
The Program Council presents PC Cinema showing "Guardians of the Galaxy, Vol. 2" on Friday, August 25th at 6:00 PM in the LSC Theater. Students must bring a...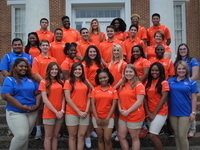 On Aug. 18, the New Student Orientation Program will host its first organized, purposeful, and positive introduction session of the summer for all new SHSU...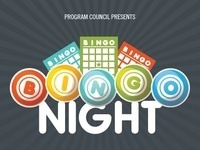 The SHSU Program Council presents Bingo Night! Come join the Program Council in playing free bingo and winning potentially awesome prizes. All attendees show...