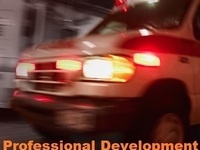 This session will review essential steps to take in emergency situations. The focus of the training will be reacting to an active shooter situation, but we...
Students anticipating graduating in May 2018 must file degree applications in the Registrar's Office by 5 p.m. on Friday, Feb. 2. Learn how to apply.
Friday, February 2, is the 12th class day of the Spring term and represents the last day to drop a course without a "Q" grade and receive a 100%...