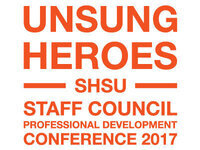 The SHSU Staff Council Professional Development Conference will be held on Tuesday, March 14, 2017 (Spring Break) from 8:30am-4:00pm. Registration will be...
Refer to web page for commencement schedule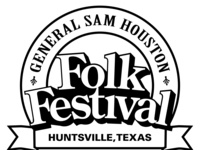 The General Sam Houston Folk Festival in historic Huntsville, Texas. — Enjoy a fun variety of live entertainment and cultural activities for every family...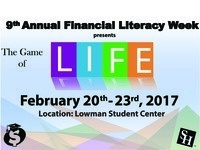 Paul and Tiffany Ivanovsky will present unique ways to reduce expenses and save money by taking advantage of deals, using coupons and applying frugal living...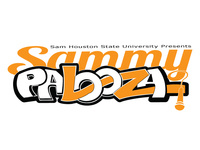 Annual concert series with multiple musical acts.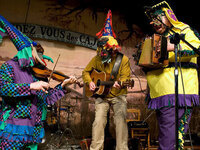 The 15th Annual Cajun Mardi Gras Festival, featuring the Jambalaya Cajun Band, will be Thursday, Feb. 23. The celebration will include a symposium on Mardi...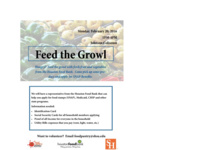 Hungry? Feed the growl with fresh fruit and vegetables from the Houston Food Bank. Come pick up some produce and apply for SNAP benefits on Monday, Feb. 20,...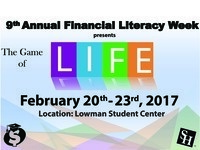 Financial Literacy Week 2017 will kick off with a presentation by Gene Roberts, director of Student Legal and Mediation Services, and Patsy Collins, director...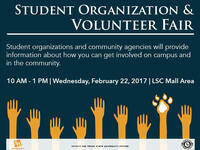 Are you looking for ways to get involved on campus and in the community? If so, check out the Volunteer Opportunities and Student Organizations Fair on...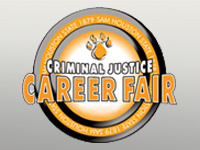 The CJ Career Fair features more than 50 organizations, agencies and private companies offering careers in law enforcement, corrections, victim services,...